Overview: About
Improving the Health of Humankind
At Ajinomoto Bio-Pharma Services, our mission is to help improve the health of humankind. Our ultimate goal is to provide adaptive solutions, responsive service, trusted partnerships and peace of mind to our customers. Through innovation, accountability, compliance, communication and teamwork, we take pride in knowing our efforts are helping countless patients for years to come.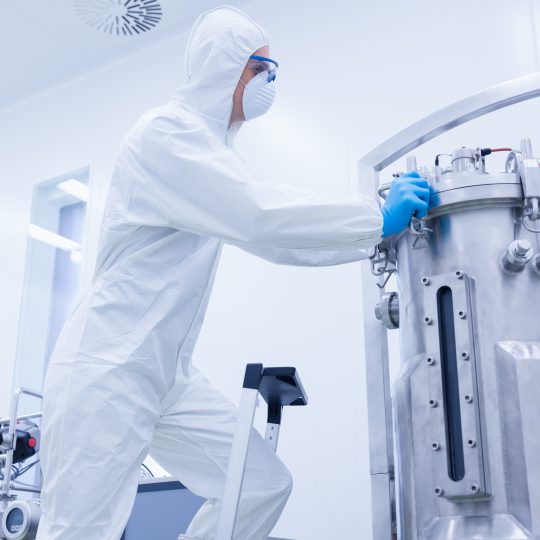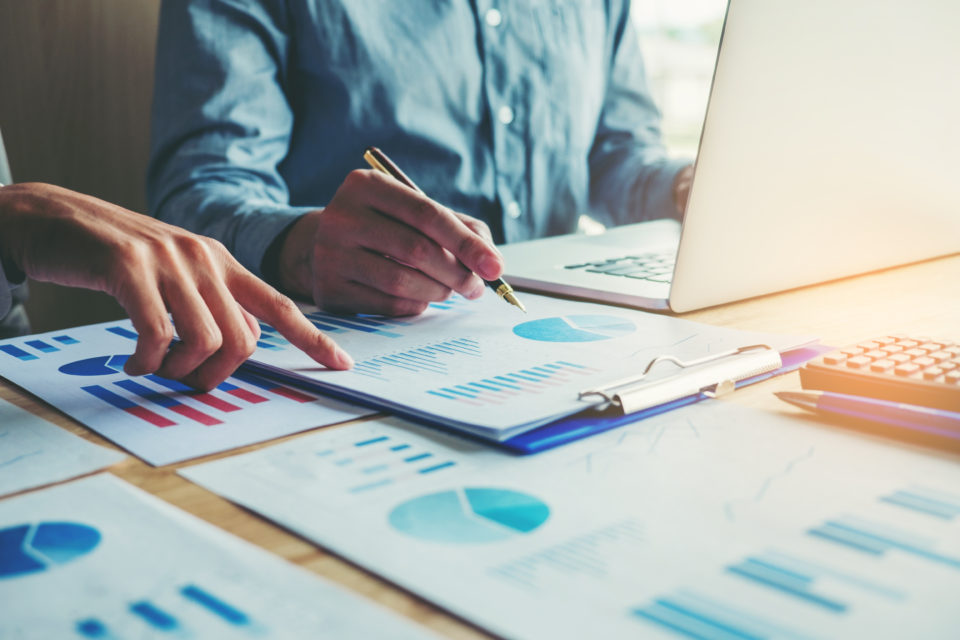 Customer Focused
We work with our clients to advance their pioneering product pipelines in a confident, collaborative, and compliant manner.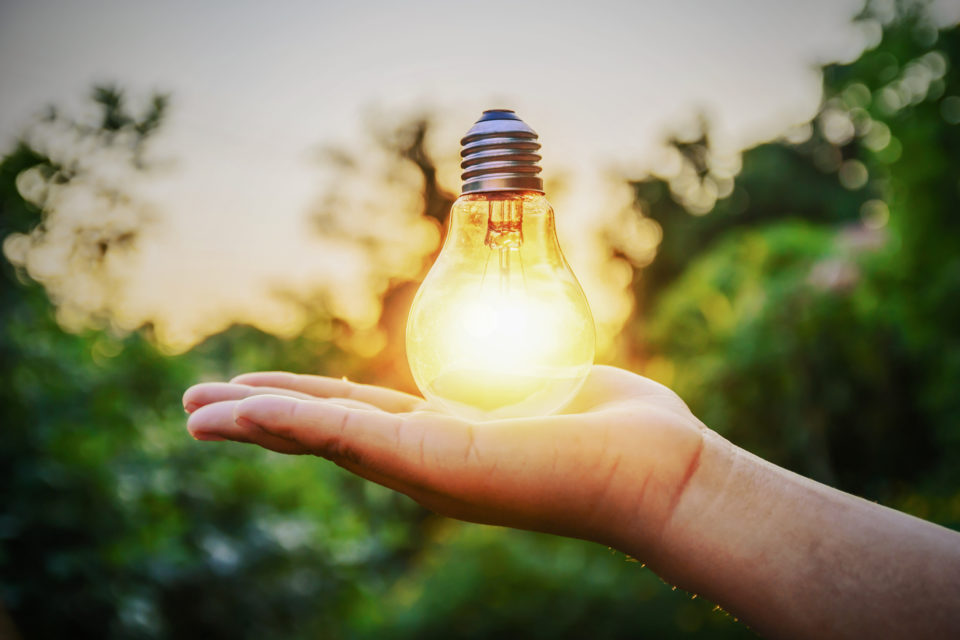 Innovative Spirit
We continuously review our operational metrics and best practices to actively improve our processes, help our clients achieve their goals in a timely and efficient, cost-effective manner.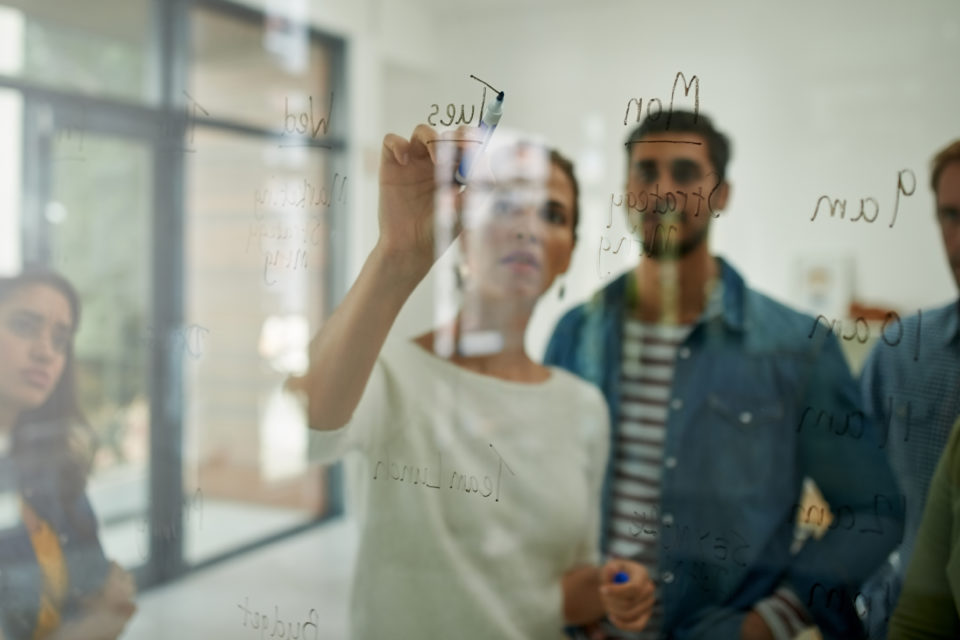 Accountability
Our goal is to deliver quality product and personalized service, while providing flexibility and guidance to meet our clients' needs.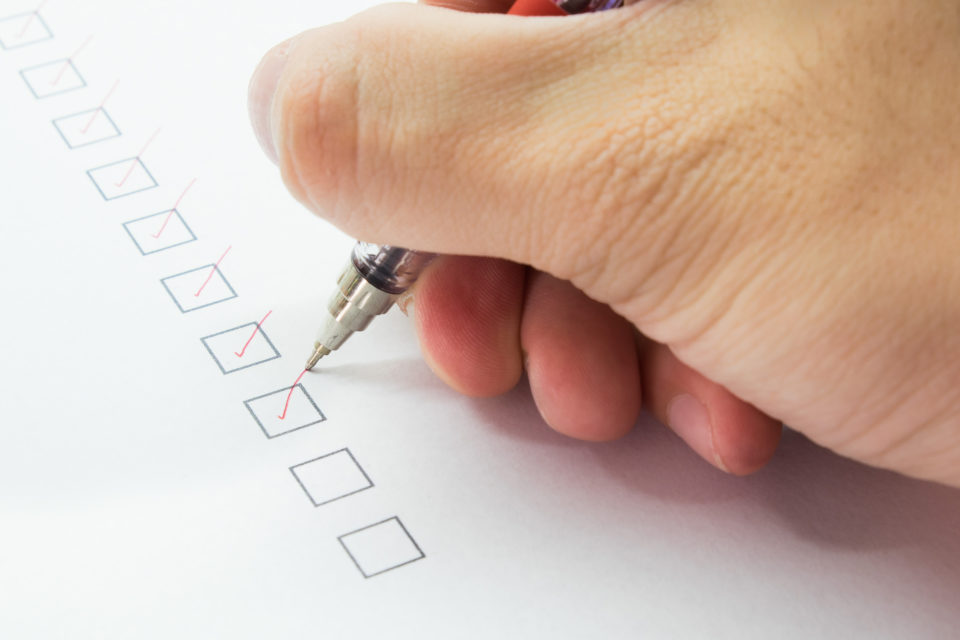 Attention to Compliance
We maintain an impressive and successful global regulatory track record and are vigilant in sustaining superior EH&S standards.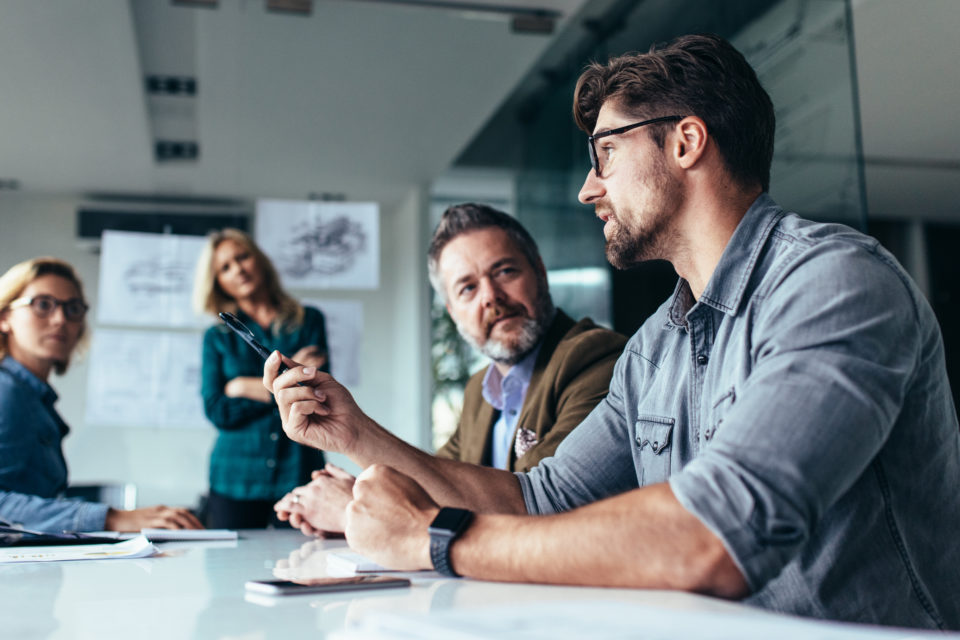 Open, Honest and Respectful Communication
We work in partnership to balance the needs and expectations of all stakeholders, while focused on the end goal: high quality products that help patients.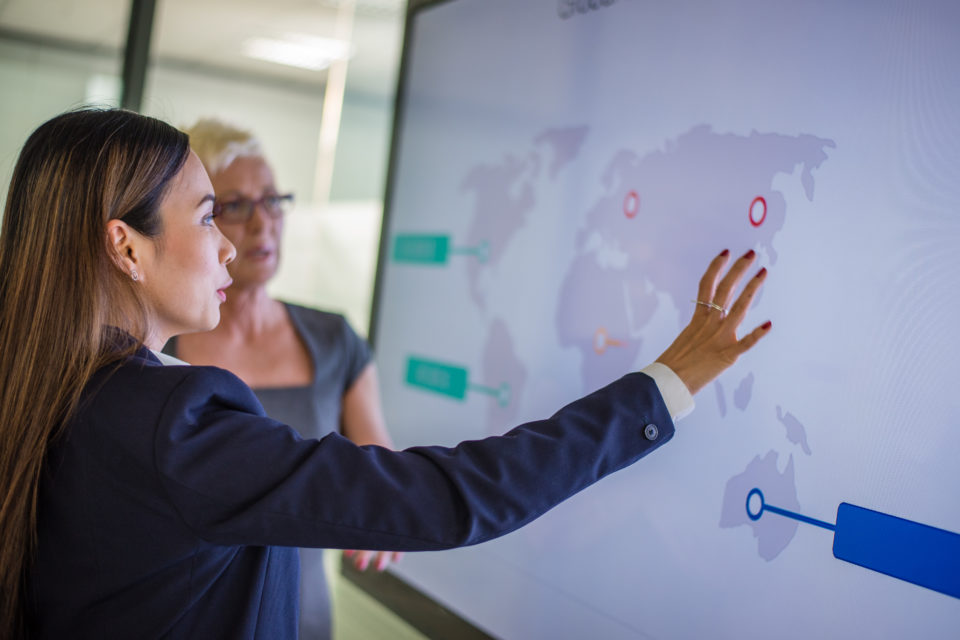 Teamwork on a Global Level
With locations in Belgium, United States, Japan, and India, we are focused on teamwork and working in tandem to leverage our global infrastructure to provide adaptive solutions and responsive service to the biotechnology and pharmaceutical companies worldwide.