Events
You need a manufacturing partner who has the power to make your every challenge their own and who shares your unwavering tenacity and dedication from pre-clinical studies through to commercial success.
We look forward to meeting with you at these upcoming events.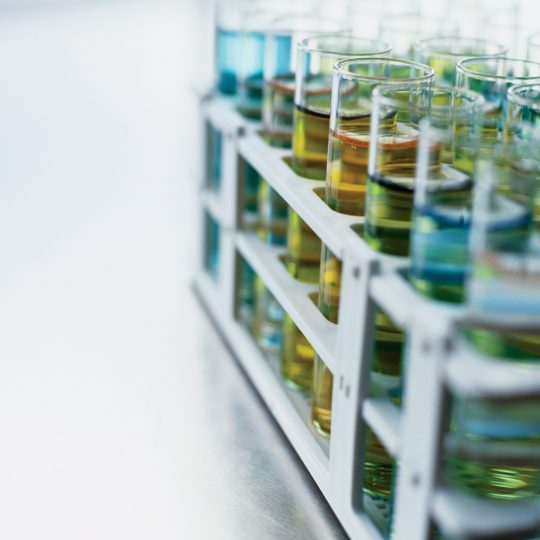 Upcoming Events
BioJapan2022
We're going to participate in Asia's Premier Hybrid Partnering Event.
Click here for more information…https://jcd-expo.jp/en/
Rexxam Hall (Kagawa Kenmin Hall) , Kagawa Pref., JAPAN
The 26th Annual Meeting of the Japanese Society for Vaccinology
We are going to exhibiti at this Annual Meeting.
CpG-ODN, our product, acts as a TLR9 agonist and activates innate immunity.
It is best suited for use as an adjuvant.
Other products will be presented on the day.
For more information about this meeting…https://cs-oto3.com/jsvac26/